Hello people so it's time for another post about "Fashion",For this post im really excited cause it's my first post about filipino fashion designer here in my mini fashion series... and our spotlight goes to our very own Francis Libiran.If you guys dont know he makes awesome flowy dresses and also did a project with ANTM-British Invasion recently.The moment i watched a random video about him i'm so stunned by his unique artistic talent that you can be really proud of
So that's the video he showcased for ANTM British Invasion with the Beautiful Anne Curtis as the model this is so superb and i felt more excited when i saw his Hello Kitty collection for ANTM aswell cause ya'll know that im a huge sucker for Hello Kitty <3 and here's another video so you guys can see his works.
and now for more photos here are some pictures from google that i personally picked that i really love from his works.
Now for the fun part the "Hello Kitty Collection"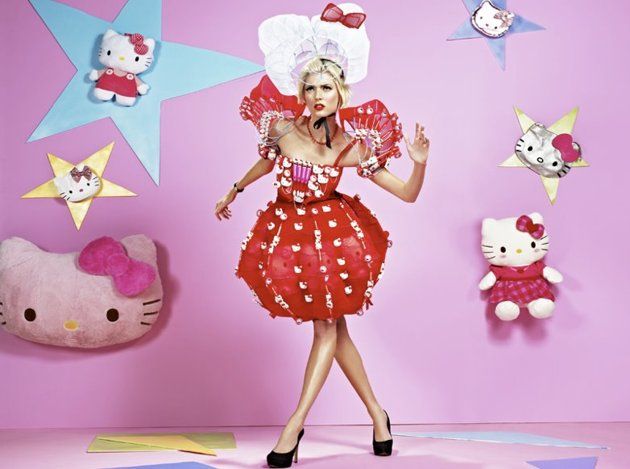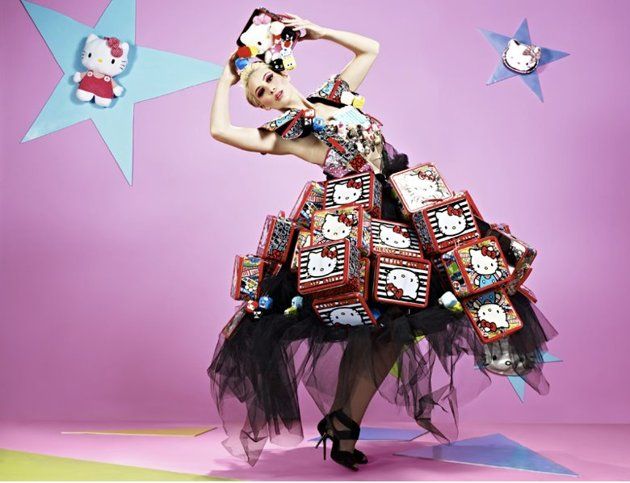 So yeah just thought i'd share this wonderful piece of art with ya'll,I was about to go to bed but i realized that i haven't updated my fashion series for quite some time now Goodnight guys :*
xoxo,
Polly